Host an Online Nourish Party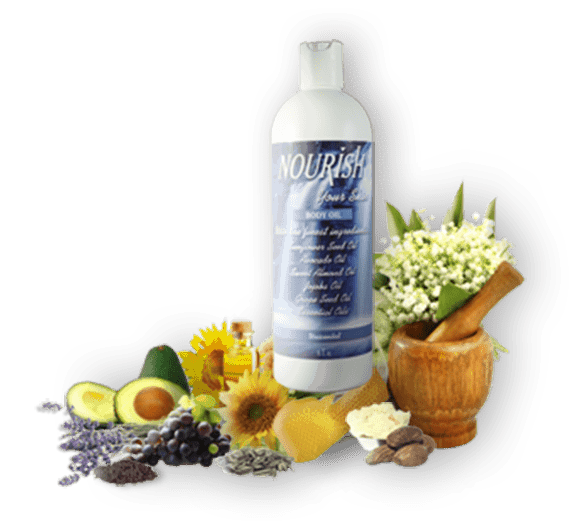 Earn Free Products
Online parties are becoming the future of fun!!!
How do you socialize? Facebook, Twitter, Pinterest?
Do you pick up your phone to hear a voice or text?
Times are changing.
Come party "online" with us. Win as many prizes and all in your pajamas.
No cost to you!!
No cleaning or cooking!!
Earn great prizes No deliveries or collecting monies. Guests pay on line and products are shipped directly to them.
It's easy, either register with your Consultant or complete the form to sign-up for a party.
Your party will be open for a 10 day period after your guest invitations have been sent.
Invite your guests by using friends in your outlook contact address book or your friends on social media.
You will be provided with an invitation to send. Your guests will be provided with a special link to begin browsing your online party. Your guests will receive a free lip balm to be shipped with their order.
Your guests will receive a 10-day countdown email with product information with link attached for the ease of shopping.
There will be a game to open your party and the first person to send you the correct answer will receive 10% off their Nourish Your Skin order.
Your Party Bucks* are earned by the following $$$$ in sales:
$100.00 – $199.00 $10.00 in Party Bucks

$200.00 – $299.00 $20.00 in Party Bucks

$300.00 – $399.00 $30.00 in Party Bucks

$400.00 – $499.00 $40.00 in Party Bucks

$500.00 or more $50.00 in Party Bucks
PLUS
$10.00 IN YOUR CHOICE OF CASH OR PARTY BUCKS FOR EACH $100.00 IN SALES OVER $500.00
SPECIAL BONUS: Anyone booking to be a future e host from your party will give you $10.00 in product credit for each party booked (to be gifted after their party has taken place).
What are you waiting for, sign up today !!!
*To qualify for Party Bucks your party must have total sales with a minimum of $100.00 in orders (before tax and shipping).
Complete all items below to register for your party. You will receive a follow-up email or phone call to discuss details for your party.